The Wayfinding Handbook
This is the book about wayfinding, signage and environmental graphic design by David Gibson.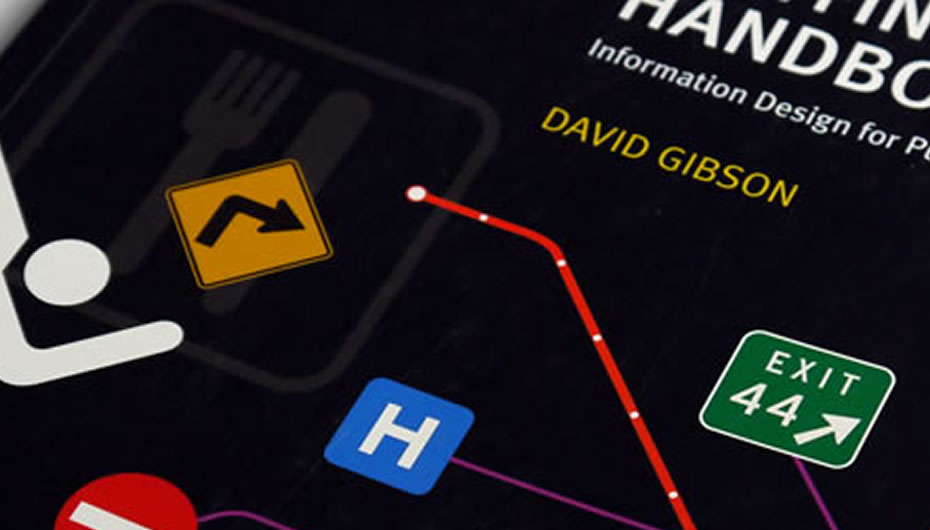 The book describes everything you need to know to get started as graphic designer in the world of environmental graphic design. The writer David Gibson is a highly respected wayfinding designer and principal of graphic design firm Two Twelve, New York
A manual for students, teachers, professionals, and clients.
This is exactly what this book is about, easy readable and recognizable for everybody to read and learn wayfinding design. I have read this book with great pleasure and using it as a reference manual in my daily activities.
Information Design for Public Places
In the first chapter the book describes the history of wayfinding and the spectrum of projects, which you will learn about the different areas wayfinding designers work in. There are several great examples of wayfinding projects shown and Gibson takes it deeper into the structure of projects and where the wayfinding designers fits in. Every chapter features a page written by people from the industry, making this book great fun to read and you will get different perspectives on the topics.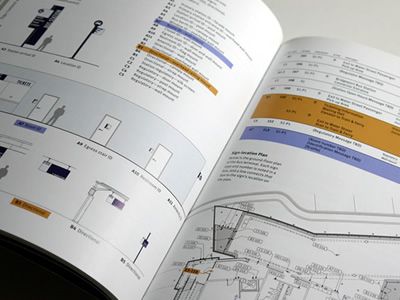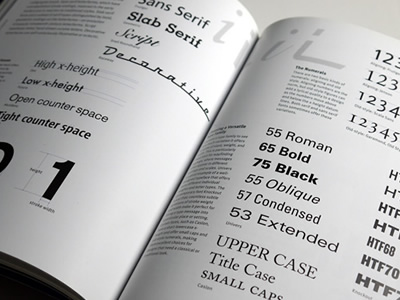 Design Process
As wayfinding designer there are many different kind of signs needed in a project, from small toilet signs to large boxed letters on the roof of the building. To enhance the wayfinding system all signs need to interact which each other in order to let them work together effectively. The book describes many different type of signs and explains about strategic planning and information graphic design. With several examples on how to document a wayfinding system this part really stands out in the book.
Wayfinding design
In the section wayfinding design, Gibson talks about typography, layout, symbols, color, materials and media. This section is a great learning experience to create signage & wayfinding design. With an very interesting page from Jonathan Hoefler on type design, legibility, purpose and wayfinding design these chapters will make you want to create wayfinding design!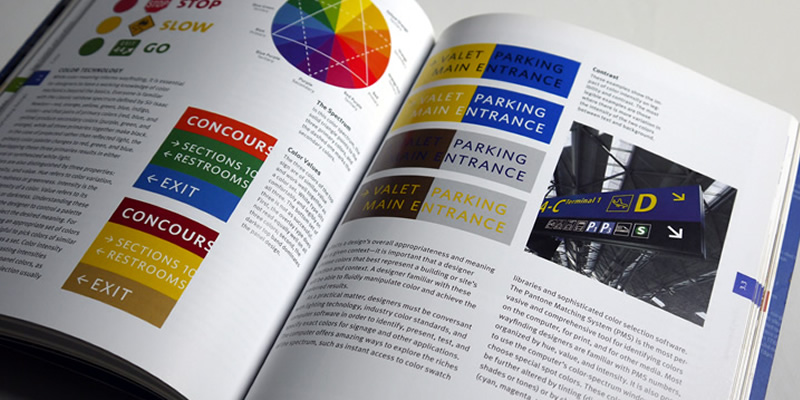 Practical tips
The last section of the book takes you into how wayfinding projects are initiated and what the requirements should be in order to select a wayfinding designer. I especially enjoyed the part about documentation and fabrication, one of the most essential parts of creating a good manual for a wayfinding project.
Conclusion
Personally I enjoyed reading this book very much, it is easy to read, recognizable, short stories but with an edge to keep it clean and simple. Each chapter starts with a small introduction and a line about Learn About, where you quickly see what to expect from this section in the book. As said above the different insights from other people in the industry makes this book a great reference guide into wayfinding design. What I love about this book that it is written for everybody. If you are into environmental graphic design, signage/wayfinding than this is the book for you!
The Wayfinding Handbook is a complete guide to the discipline, from planning and design to practical considerations, such as setting up teams and managing projects.
Information
Publisher: A Princeton Architectural Press publication
Language: English
ISBN 9781568987699
In print (publication date 3/1/2009)