Connect
Making new connections everyday, we would love to talk to you.
Scroll to connect ↓
We are
/designworkplan
We are
multidisciplinary creative design

professionals for wayfinding
/designworkplan
Wayfinding design studio
Our design services include:
Wayfinding Research
Wayfinding Strategy
Wayfinding Design
Our office is located in The Netherlands.
/designworkplan
Laan van Kronenburg 14
1183 AS Amstelveen, NH, The Netherlands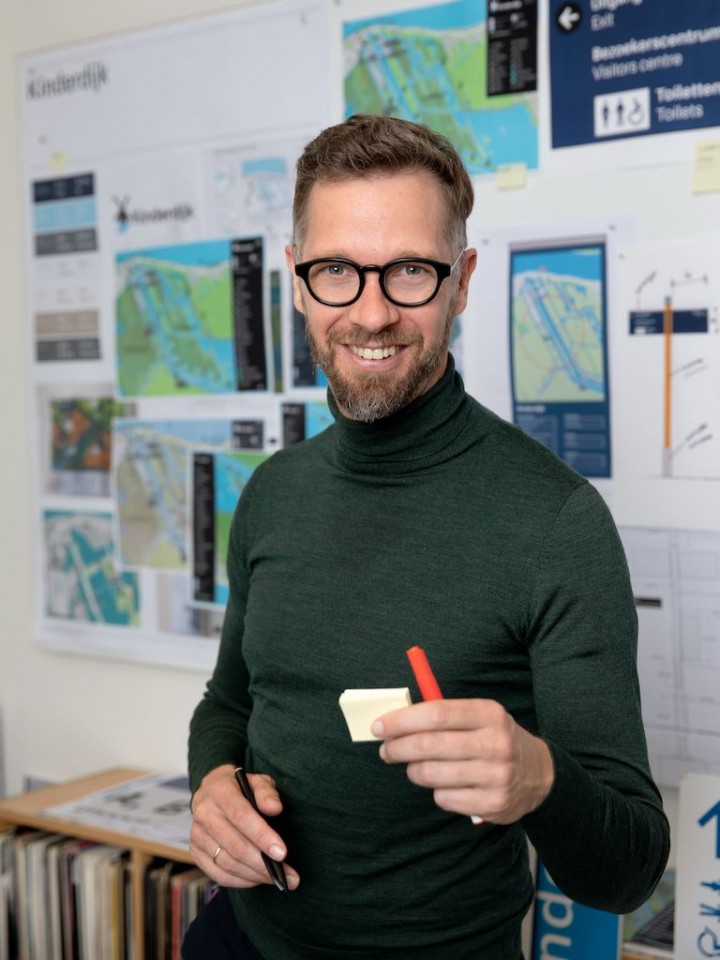 Connect
We are creative design professionals that teach and speak everything wayfinding related.
Multidisciplinary minds
Wayfinding studio
15+ yrs experience in wayfinding
Learning platform
Tools, assets and wayfinding courses
Frequently Asked Questions (FAQ)
What is wayfinding research?
Wayfinding research is capturing the user-journey. A qualitative and quantitative research shows the needs and requirements of a user in relation to information and the built environment.
---
What is wayfinding strategy?
A wayfinding strategy is a holistic approach to user-journey experience. A comprehensive and logic way of displaying information to the end-user. A platform independent way of showing the right information at the right time.
---
What is wayfinding design?
Wayfinding design combines experiential, spatial and urban design to display useful and meaningful information to the end-user.
Newsflash
Moving forward and subscribe to the wayfinding newsletter. We will share our thoughts and insights about everything we know.
You can always unsubscribe with one click.