About Sander Baumann
Founder of /designworkplan wayfinding design studio in Amsterdam.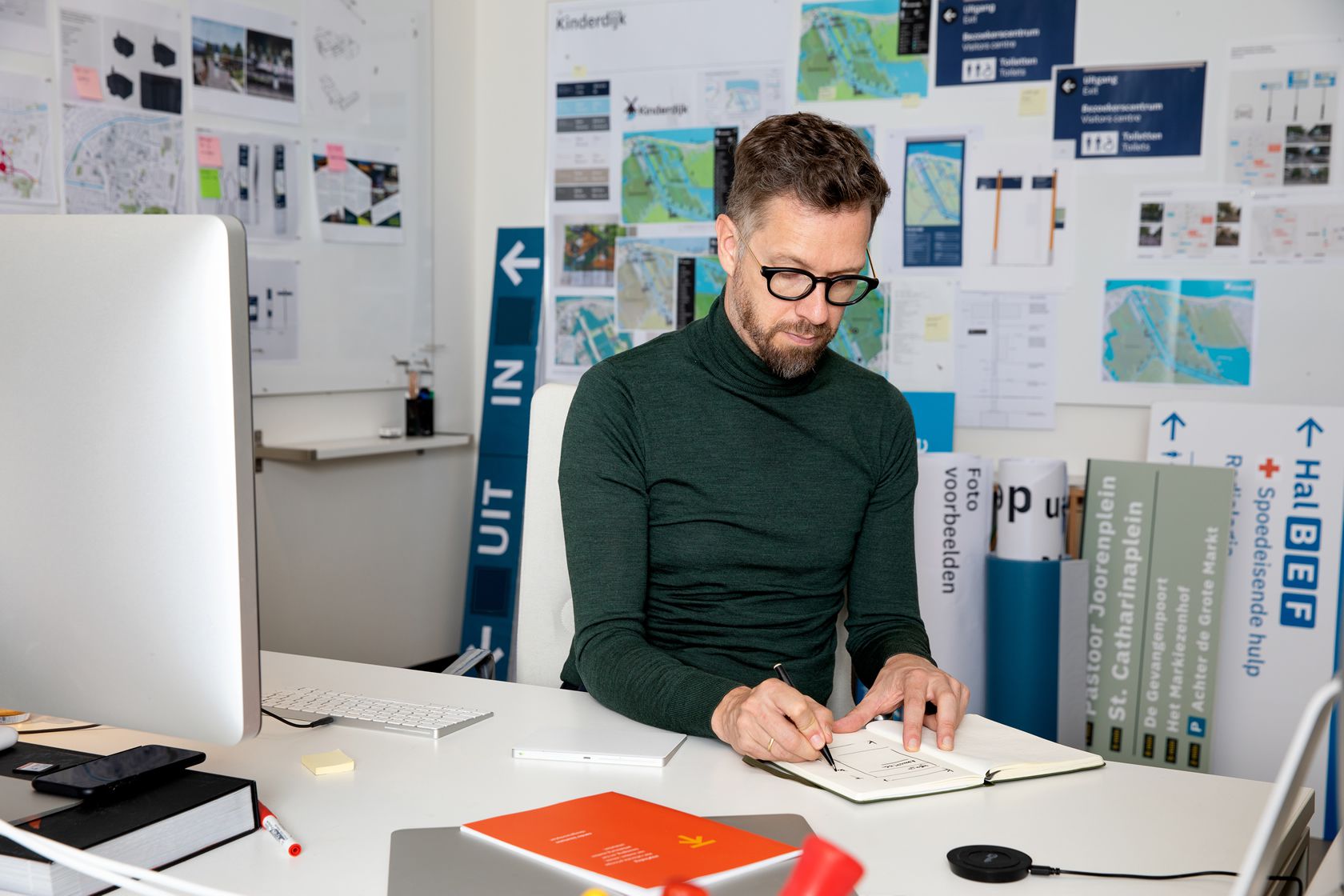 Early career
Sander studied musicology for a career in (dance) music. After his study Sander started organizing dance/house parties in and around Amsterdam. From the nightlife scene Sander learned how to organize, promote and design experiences. Our events had a unique character from diner on the dance floor to dancing until dawn. From there on Sander moved to work at the family signage producing company. After learning everything about typography, materials and doing many many sign-projects. It was time to evolve into the next phase.
/designworkplan
designworkplan was born out of curiosity and love for creating experiences.
Every design needs a great plan and hard work.
In 2008 Sander started writing about his passions in design, typography, wayfinding, human interaction and experiences. Soon after the blog started it was internationally picked up. From there the blog took Sander around the world ranging from speaking at conferences, organizing events and more. Sander served at the SEGD Board for a few years defining the strategy for the organization.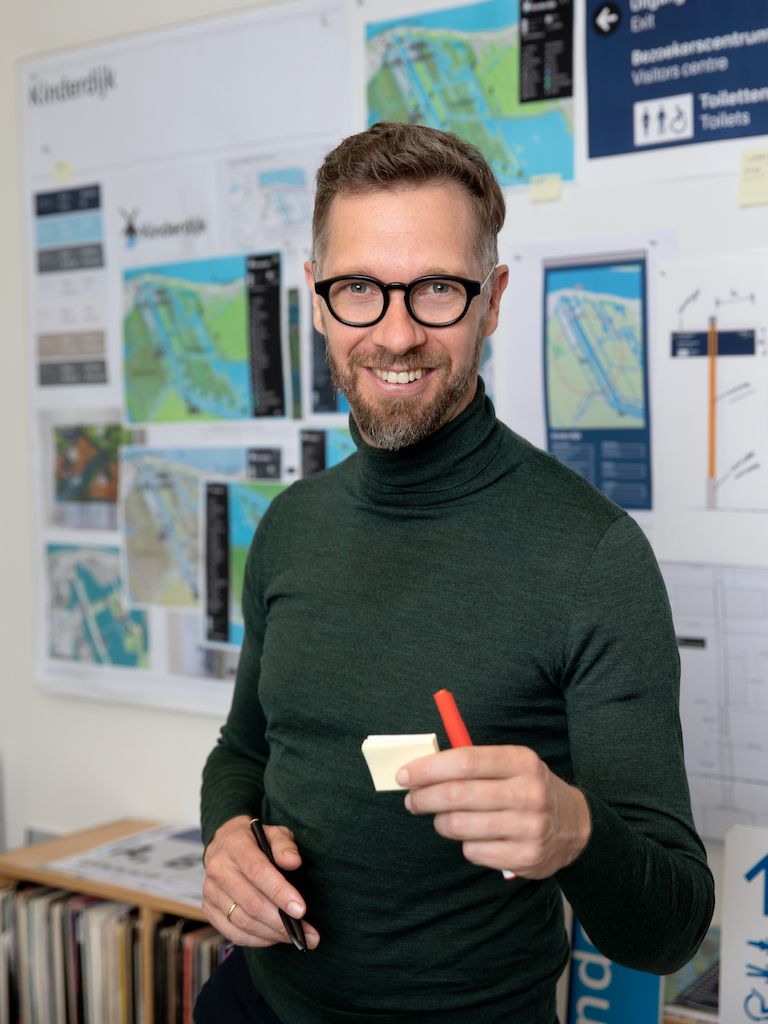 Sander Baumann
Creative multidisciplinary wayfinding designer.
Member
Sander Baumann is an active member of design organizations Sign Design Society, IIID, BNO and SEGD.
Speaking engagements
Are you hosting a (online) conference or workshop? Let us bring the power of wayfinding to your event and share our knowledge with your audience.
Moving forward
/designworkplan is a learning platform and wayfinding studio. We are creative design professionals that teach and speak everything wayfinding related.
Multidisciplinary minds
15+ yrs experience in wayfinding
Learning platform
Tools, assets and wayfinding courses
Wayfinding studio