Designer iPhone Apps
A list of iPhone apps for designers who use their mobile device more than just for calling.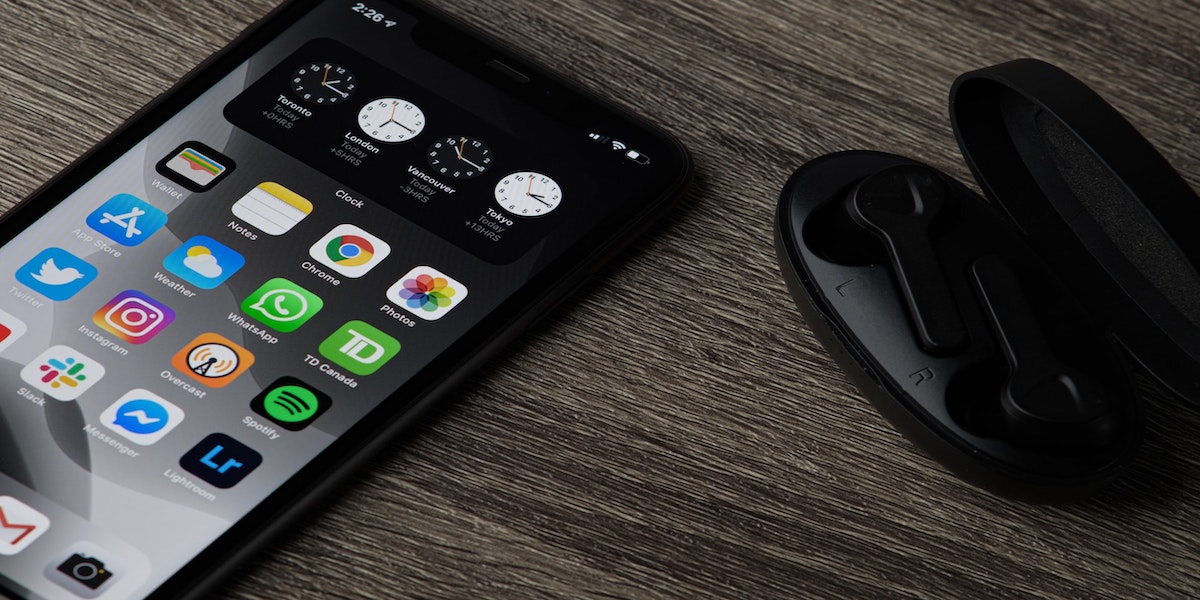 iPhone apps are a huge extension to the workflow of every professional designer. This list is a large collection of work apps for your iPhone to manage your online files, create a mindmap, record messages, send business cards, pick a color and convert it into another, make calculations and much more. This list provides over 20+ iPhone applications, some are paid, some are free, let me know what iPhone App you use.