Inspiration: Annual Report Designs
In this series we take a closer look at good designed annual reports, which can improve a professional approach and staying ahead of your competition.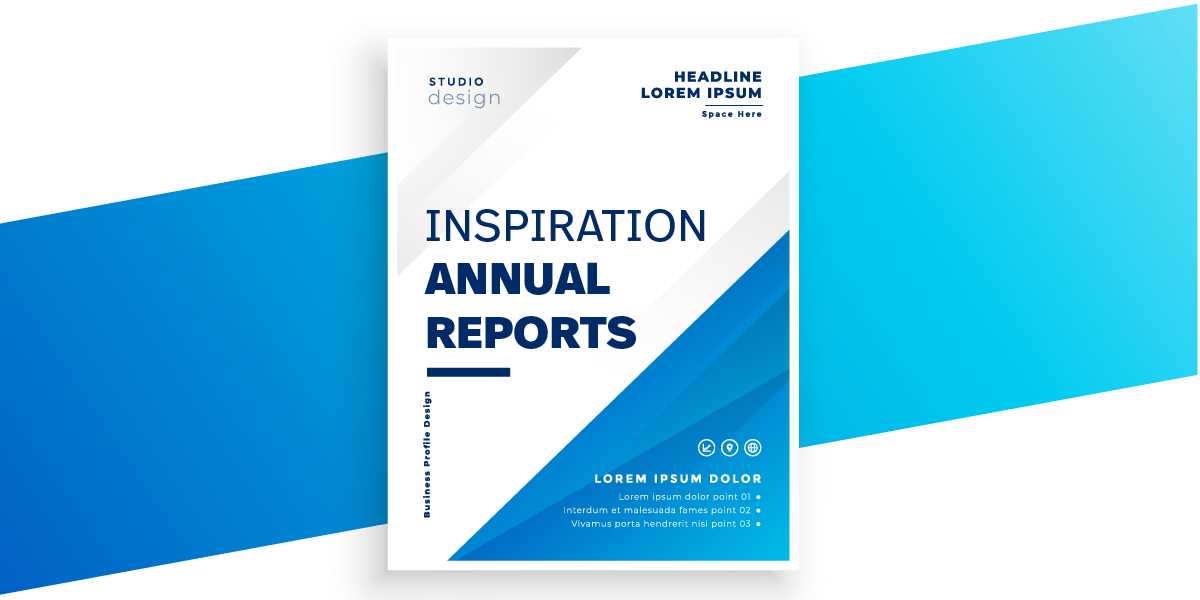 An annual report is a document a company presents at Annual General Meeting for approval by its shareholders, or a charitable organization presents its trustees.
1. Featured showcase: IMC Annual Report
For IMC, Fitzroy designed a unique annual report. IMC – a renowned derivative trading house with over 500 employees worldwide – is an active trader in almost every stock market in the world. They constantly have to deal with stock exhanges' information and its ever changing highs and lows.
In the annual report, this information is translated in a unique way by showing in 24 pages the 24 hours of a trading day. Which stock exhange opens and which one closes; what information is relevant. By using the green (increase) and red (decline) filters, the data of a hectic trading day are pushed to the background, so that only IMC's active fields (the stock markets and the arrows) remain visible.
A final detail: based on GMT the stock exchanges trading at night are displayed in blue, while the ones trading during the day are displayed in yellow.
Out of the box designs
The following design examples are great inspiration for out of the box thinking.
Simply beautiful Annual Report Design
Just beautiful annual report design with great color usage, typography and photo use.
Worth mentioning
_20. Delta Lloyd Jaarverslag, the complete annual report viewable as a website or to download from the website.
_21. Unilever Jaarverslag, download the complete PDF version from the website.
_22.Koninklijke Ahold Jaarverslag, download the complete PDF version from the Ahold website.
_23.IBM Annual reporting, available from 1994 to 2007, download the complete PDF versions from the website.
_24. IMF Annual report, available from 1996 to 2007, download the complete PDF versions from the website.
_25. A complete huide for annual reports, visit the website AnnualReport.com for additional information.
_26. StepInside, a design related website with top 100 company's and annual reporting, see the website for additional information.